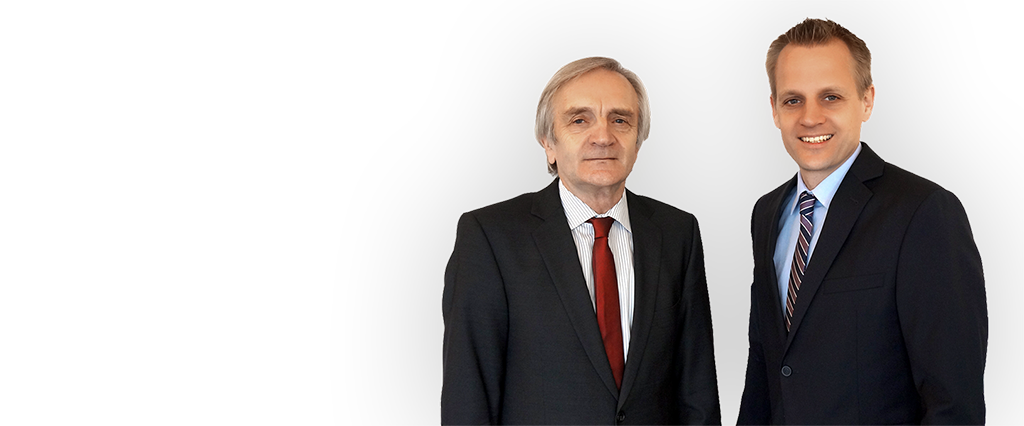 Founded in 1994, we focus on thin gauge materials of Aluminium, Copper, Stainless Steel, Plastic Films, Paper and Laminations for the packaging industry and the insulation market. We specialize in non-standard dimensions and small to medium quantities that are hard to get elsewhere.
We cater to your specific requirements, providing free technical advice and consultation on what materials best fit for your application. Pauca, sed bona.
We are a preferred supplier for numerous SMEs and large enterprises all over Europe – with a focus on France, Germany and the Benelux region.
We are fluent in Dutch, English, French, German and Italian. Contact us.
Our Team
Karl Quadt
Karl has 40+ years of experience in the Aluminium industry and related fields.
Karl started his career as Business Development Manager with VAW in Grevenbroich (now HYDRO), before holding sales and top management positions with National Luxembourg Aluminum (now EUROFOIL) and Aluminiumfolie Merseburg (now AFM). In 1994, Karl founded Alfipa with the commitment to supply custom materials for the packaging and insulation industries.
Today, Karl is responsible for technical advice on new product developments. Karl finds the right material for your application requirements, and his connections within the industry enable Alfipa to supply hard to get material when others can't.
Karl holds an MBA (Dipl.-Kfm.) from University of Cologne and is fluent in Dutch, English, French, German and Italian. He loves visiting France, fast cars and the Cologne area.
Phone: +49 221 16931 679
Mobile: +49 174 31399 84
Skype: alfipa1
Email:

Dr Daniel Quadt
Before joining forces with his father Karl in Alfipa, Daniel held positions in Logistics and Industrial Engineering with Lufthansa Consulting and Infineon Technologies. As an independent business consultant, Daniel has succesfully managed projects for the automotive, IT and insurance industries.
In Alfipa, Daniel is responsible for the daily operations, trade purchases and sales. In this role, Daniel is your main contact person for orders and deliveries.
Daniel holds a Ph. D. (Dr.) in Operations Management from KU Eichstätt-Ingolstadt and a Master of Information Systems (Dipl.-Wirtsch.-Inf.) from University of Cologne. He is fluent in German and English and keeps improving his French. Daniel loves traveling, programming and playing pinball.
Phone: +49 221 67788 759
Mobile: +49 157 86909 659
Skype: daniel.quadt
Email: